Serving New England, Pennsylvania, DC, and the Mid Atlantic.
Hair Loss Should Not Prevent You From Living Life to the Fullest
Since 1991 Debbi Fuller has been helping people regain their confidence through custom vacuum-fit full scalp hair prosthesis from Freedom Hair of New Zealand.Along with top quality hair, Freedom Hair applies cutting edge technology into the design and construction of their vacuum caps or wigs for Alopecia sufferers. In addition to being completely comfortable and secure in any strength of wind, on roller coasters, swimming and any other activity you can think of, the vapor permeable silicone is able to pass water vapor through the cap, leaving you dry and comfortable throughout the day.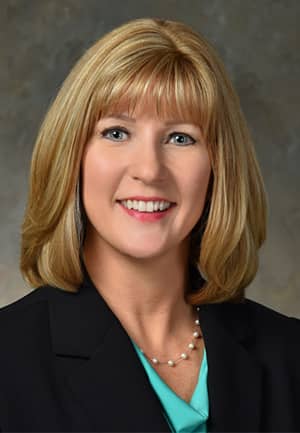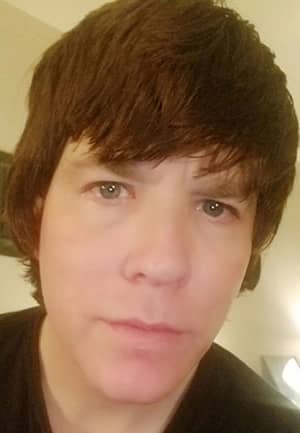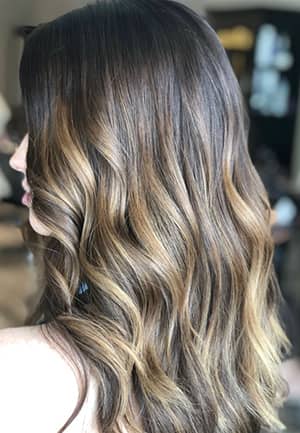 Debbi's Story
Debbi Fuller founded Fuller Hair Inc in 1991 after suffering the devastating loss of all her hair to alopecia in 1989. At the time, she was enjoying a rewarding career as a Pan Am flight attendant and was horrified by the thought that she would never again be 'normal'. She found a way to live her life more fully with a custom vacuum-fit full scalp prosthesis from Freedom Hair of NZ.
It's not a 'wig' it is a virgin hair prosthesis that replaces your own missing hair with an easy to wear undetectable, virgin European hair prosthetic that suctions easily to your own scalp. Debbi lives a very active lifestyle thanks to this amazing solution for men, women and children suffering from alopecia or other types of long-term extreme hair loss.
Hair Loss
As Debbi herself says, "From my struggle to regain my confidence and self-esteem comes my commitment to helping you resolve your hair loss problem". I've been there", says Debbi, "so I know I can help you swim, romance and play sports comfortably and in confidence.
To learn more about Fuller Hair, and custom or vacuum hair prosthesis, contact Debbi Fuller.
Our Philosophy
Fuller Hair clients find the Freedom Hair of New Zealand prostheses totally comfortable as well as completely professional.